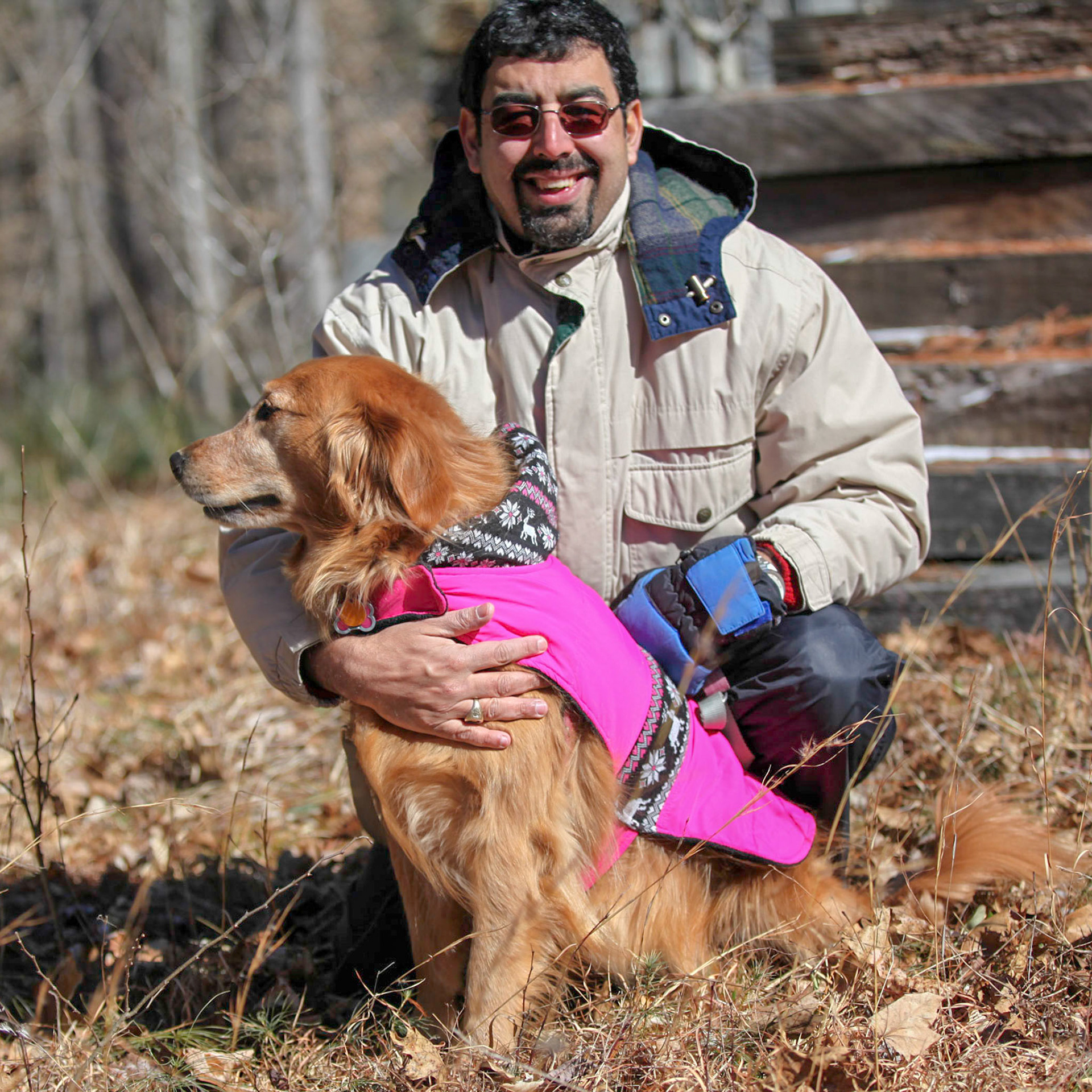 I have always been drawn to photography. In fact, one of my childhood dreams was to become a National Geographic photographer - my inner child still dreams. 
Photography allows me to capture and share moments and memories. It gives me immense pleasure and satisfaction when I see the pure reaction and emotion a photograph can elicit.
Having been fortunate to have traveled around the world from an early age, it has given me a broader perspective on life and some great memories - ones that can be refreshed by looking through the photographs I captured.
My philosophy towards photography is to try and capture the essence of the subject with minimal direction and post editing. I guess I am a purist at heart and enjoy candid, in the moment shots.
Besides capturing images from our travels - lately, my focus has been on events & interactions involving horses and pets. 
I hope you enjoy the images I have captured and shared through this website.  
Feel free to contact me if you are in need of a photographer and thanks for checking out my website.
​​​​​​​